Badgirl Studios is a design studio with a mission to educate and spread knowledge to the graphic design community. Their aim is to empower aspiring designers and help them develop their skills, as well as to provide a platform for established designers to share their insights and experiences. Through workshops, webinars, and online resources, BadGirl Studios provides a space for designers to learn, grow, and connect with others in the industry. By sharing their expertise and fostering a community of learning, BadGirl Studios hopes to elevate the design industry as a whole and create a more inclusive and collaborative environment for all designers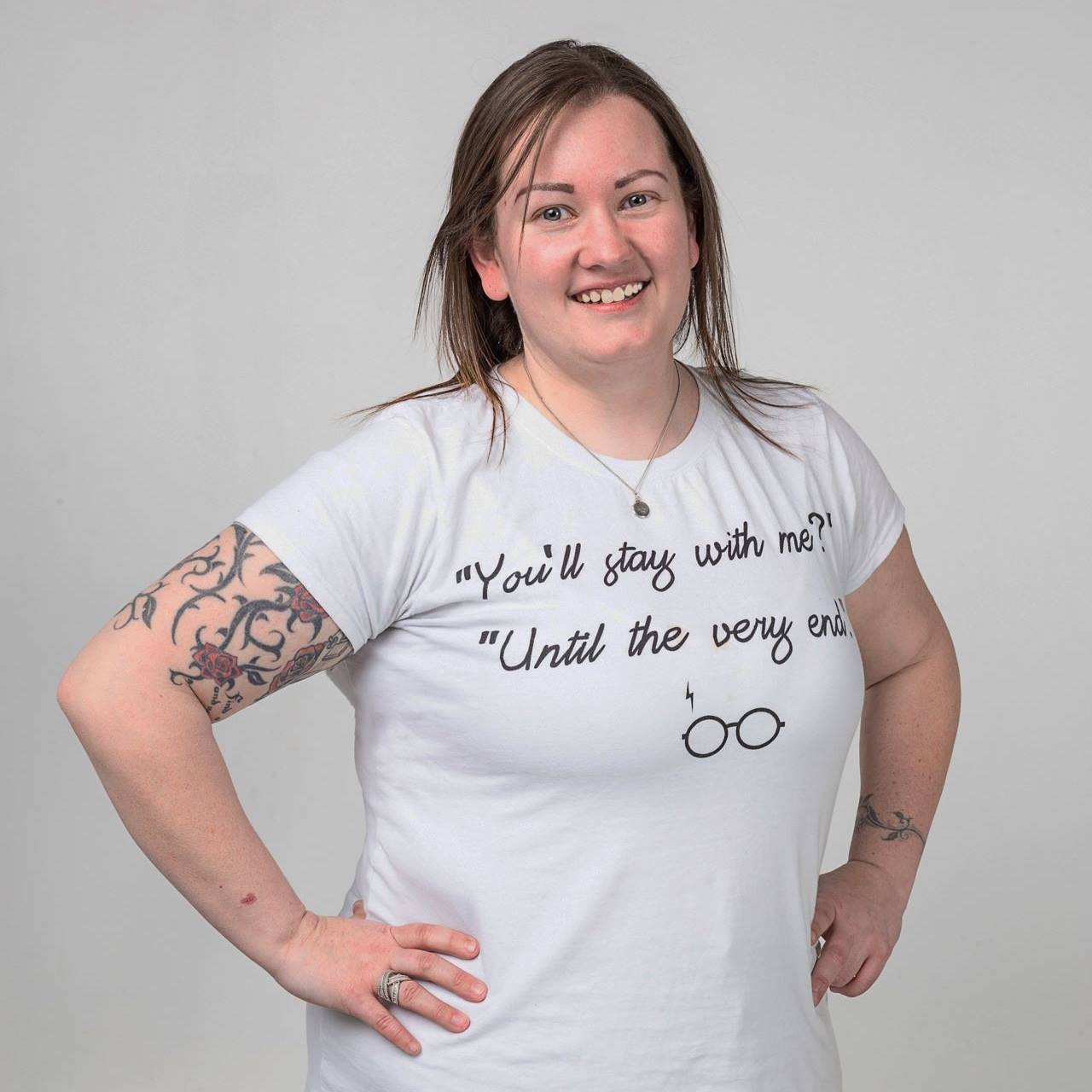 Hi, I'm Natasha!

I have been a designer for quite some time now, and I've been teaching locally for over 4 years. I realized that the industry is evolving, and the education is not keeping up - so I've decided to start sharing my experiences with those who are getting their feet wet in the design industry!
I founded Badgirl Branding over 2 years ago, and I have never looked back. Being a Six-Figure business, and getting to do what I love - I feel its only right to share what I have learned. Let's smash the glass ceiling of design and open the world of creativity up for everyone!

Revamping Like a Boss: Give Your Design Process a Makeover
Check your inbox to confirm your subscription